Medical Treatment
Other than diagnosing and treating the diseases, our doctors also make it a point to educate patients about wellness and healthcare to promote health awareness.
Physiotherapy
Physio Therapy can change an individual's ability to live an active & healthy lifestyle. It s the key to restoring & maintaining a level of physical function of the body.
Diagnostic Services
Timely diagnosis helps in early treatment and better outcomes. Early detection of medical conditions or diseases can result in quick treatments.
Make An Appointment
Book An Appointment to seek medical advice, diagnosis or treatment. Reach out to best team of Doctors
Health Box Polyclinic & Advance Physiotherapy Center
Health Box Polyclinic & Advance Physiotherapy Center is known for offering excellent patient care. The polyclinic will be one of the most modern and well-equipped in Pune. It has been consistently catering to the community and creating milestones through thousands of happy patient experiences. 
We at Health Box Poly Clinic & Advance Physiotherapy Center, believe in providing adequate, ethical, and affordable clinical services in the most friendly and comfortable ambiance. To ensure our commitment towards excellent service and ethical care.
The mix of specialties at Health Box focuses on addressing the health needs of the entire family. Cardiology, general medicine, diabetology, rheumatology, Oncology, Pulmonary Medicine, Gastroenterology, Neurology, Physiotherapy, and more.
We Take Care Your Health Seriously
We are committed to promote health by adapting preventive health care methods of diagnosis and treatment.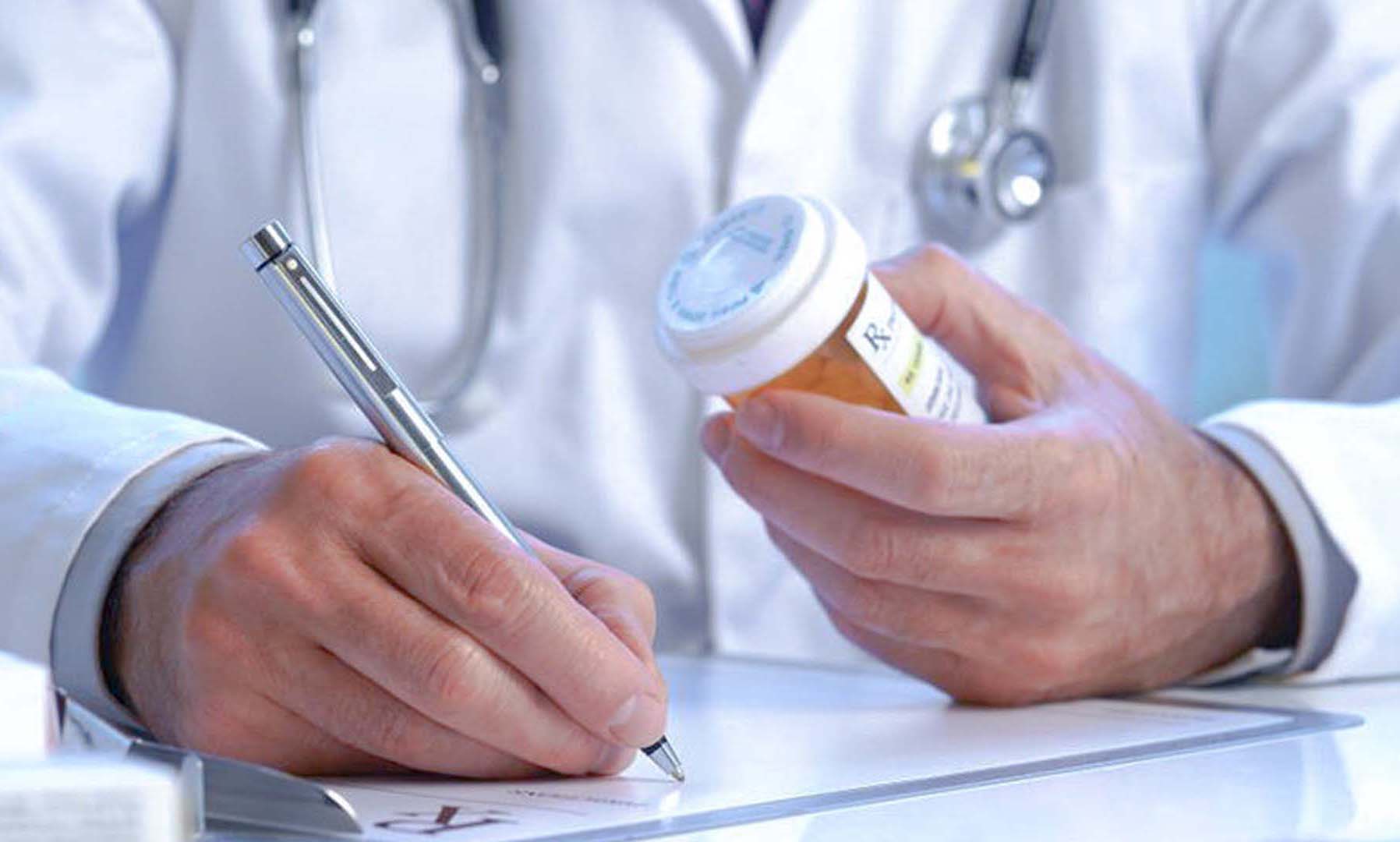 General Medicine
Provides comprehensive, patient healthcare service, treating all general infections and complications arising.
Cardiology
Treatment of congenital heart defects, coronary artery disease, heart failure, valvular heart diseases.
Rheumatology
Non-surgical treatment of rheumatic illnesses, diseases affect your joints tendons, ligaments, bones, etc.
Health Box Polyclinic & Advance Physiotherapy Center delivers quality care with compassion. We bring world-class Physiotherapy Treatment at our Physiotherapy center aim to make primary healthcare not only more accessible but also more affordable. Established in 2011. At Health Box, we are focused on reviving all kinds of body pain. Personalized treatment is provided by our very experienced and skilled Physiotherapist Team.
We work to make your treatments as quick, comfortable, and most importantly as SUCCESSFUL as possible.
We provide paramount physiotherapy treatment for Joint Pain, Sports Injuries & Neuro Rehab Preeminently, We provide highly advance Physiotherapy for back pain, knee pain, shoulder pain, hip pain, elbow pain, and sciatica as well as pre & post-natal exercise using techniques like Tapping, Mulligan technique, Laser, IFT, Ultrasound, SWD, IRR, Cervical & Lumbar traction, TENS & various manual mobilization techniques. Patients at all of our Physiotherapy centers receive high-quality care that they can depend on.

10 Years Experiance
Cohesive Therapies Services
We provide highly advanced Physiotherapy for Frozen Shoulder, Tennis Elbow, Sciatica, Back & Neck Pain, Knee Arthritis, Sports Injuries & Neuro Rehab by use of various Mobilization Techniques, Laser, Ultrasound, Tens, IFT, PEMF & many more advanced electro Physiotherapy modalities.
Kind people & world class services ! Doctors & Staff will make ur experience wonderful. They will provide all needed information & support throughout.. Overall very comfortable atmosphere & fair prices in compare to any other place for sure.
I am so thankful to Dr. Arundhati for the care and proper treatment received during my visit here. Excellent and very professional with so much effective steps taken to solve my shoulder issues with a Humane touch.
Dr. Abhishek Karmalkar is a friendly doctor who focuses on identifying the core health problem and addressing it. She is our family physician and guides us appropriately. I would highly recommend her to those looking for a good general physician in PCMC